100 fintech companies in Asia who have raised the most money from investors
1 Ant Financial (蚂蚁金服)
Ant Financial is a technology company that brings inclusive financial services to the world. Officially founded in October 2014, Ant is dedicated to bringing the world more equal opportunities through building a technology-driven open ecosystem and working with other financial institutions to support the future financial needs of society.
2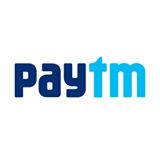 Paytm (One97)
Paytm is a payment processor built specifically for India's mobile shoppers.
3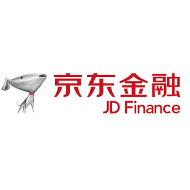 JD Finance (京东金融)
JD Finance is a one-stop online investment and financing platform created by JD Financial Group.
Source: https://www.techinasia.com/top-funded-fintech-companies-asia